After all these years I'm finally tearing down my tank. All fish and corals are gone. Everything came off my running tank in working condition.
I'll get pictures later but everyone should know what these look like. I'm out of town til Tuesday so no pictures or pick up before then.
Mp40W- Dont remember how old it is but replaced the wet side a time or 2 for snails getting stuck inside. $175 obo
mp10w- $150 obo
Reef Octopus NWB-150 w/ avast swabbie! $175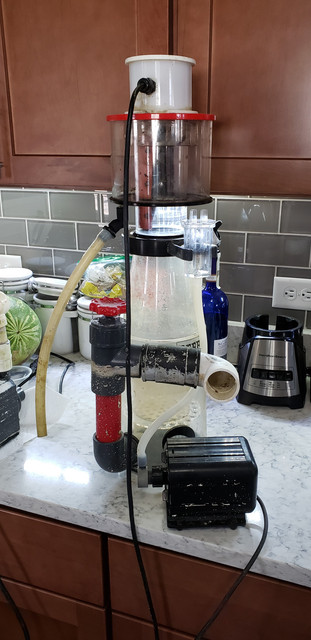 Piranha mag scraper $30
Apex Lite, comes with breakout box and 3 float switches. Screen was replaced last year. $275
BRS doser- $40 obo
Mag 18- $50
WP40 (i believe) $20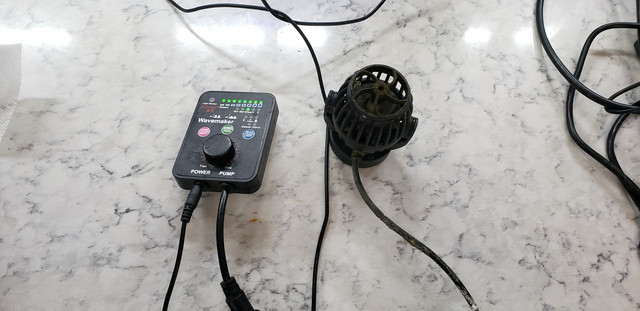 2-35g water containers w/ external pump. Had this set up as a mixing station. Everything has valves and allows you to fill & mix anyway u want by changing the valve positions- $100
RODI Unit- just replaced the filters and membrane 2 months ago. I have proof from BRS they are all new. I also have 2 additonal DI canisters i can throw in. Gauge doesn't work but it includes membrane flush kit and RO water bypass. $100
BRS dosing stuff
2- brand new soda ash $10 each
1- brand new kalkwaser $10
1- Calcium 50% full $5
1- Mag- 75% full $5
I'll have some more things to add once i get home. Not sure on prices of this stuff. Based it off of what I could get on ebay.
Located in Addison, IL